Complete guide to Moving Office
Moving Office? Read our guide to help you organise and manage your office relocation securely, effectively, and without interruptions to your business. Moving your office to a new location does not need to be a stressful experience.
MANAGING IN HOUSE
Effective planning and organisation.
Office relocation planning is a big job. It is important to make sure that there is as little disruption as possible. It is important to have a full plan and checklist for the numerous task and considerations. Having a dedicated manager and centralizing your information is essential to success. Creating an office moving timetable is key making sure that you are on budget and on time. Estimate a completion date for each task and assign someone of make sure it happens.
OUTSOURCING YOUR OFFICE MOVE
Get expert help with your relocation
If you decide to outsource your office move you can focus on upgrading your equipment and any staff training. Here at HelpDesk Heroes we can make your move simple. We can liaise with all of your different service providers and make sure that the services you had in your old office are ready for use in your new office as well as manage the physical move of your IT equipment.
PLANNING YOUR OFFICE MOVE EFFECTIVELY
Plan your office relocation with these top tips for a stress free move. Make sure that you have checklists for each stage of the move and ensure that all clients, staff and service providers are kept up to date. Read on for a guide to all the steps you need to take for a successful move.
Review your existing IT equipment.
Moving to a new office is the perfect time to take a good look at your existing IT equipment and office furniture. If your existing equipment and network infrastructure is old, the office move is a good time to
update your IT equipment
. Upgrading your network or servers at this time can save you money and any disruption in the future.
Inventory of all equipment
Make a full list of all your existing office equipment and furniture which will help to determine whether it still meets your requirements. This includes your desktop computers, laptops and devices, telephones, servers and other equipment such as faxes, scanners, printers and photocopiers. Consider any equipment that needs upgrading or replacing. This is when you should decide what will move to your new space and what will be replaced. Plan the organizing, packing and labeling of everything that you are taking with you.
Prepare your site visit checklist.
Once you have assessed your IT network and communications requirements, you will have a clear idea of what to keep track of during your site visit. You should plan on having your IT manager present, as well as a certified cabling company so you can verify that everything works and decide if/where you'd like to add more drops. Your relocation plan for your office space should also include furniture as well as office equipment.
Visit your new office with your IT manager
A site visit is essential in planning for a successful move. Make a visit with your IT manager to review network cabling requirements and locations of workstations. This is the time to identify any potential issues with your new workspace and plan your desk layouts, powerpoints and
cabling requirements
.
Assess your new office IT network needs.
Your new office may need to have new cabling in order to manage any upgraded communications. This includes your broadband suppliers, telephone systems and server room. Check how many power outlets there are and if you will need some more.
Review your phone services options.
Do you need to order new phone lines or upgrade your phone systems. For example if you are
switching from PBAX to VoIP
you will need to install the right cabling and infrastructure for the job. Consider how many phone lines you are going to need and whether you an upgrade to Cat 6 cabling.
Make a configuration plan of new office with your IT provider.
Carefully plan the migration and transfer of your IT systems, ensuring the ideal locations for workstations, power jacks, and network cabling points are found. Decide on the best positions for your printers, scanners, routers and other equipment. Make sure that the server room meets your new management and security requirements. A well prepared IT network plan will minimise your downtime during the move.
Packing your IT equipment
Start packing and labeling of everything that you are taking with you. Make sure all wiring and data cables are labelled correctly and to which piece of equipment it belongs. Its sounds obvious but if you don't do it it can cause a lot of wasted time trying to figure out with wire goes where! Packing and transporting your IT equipment requires special handling and in transit protection.
Protect your business data during your office move.
It is crucial to always be prepared for the worst case scenario during your office relocation. Safeguard your business data just in case something goes wrong during the move. We recommend making several backup copies of all company data systems. This will ensure that a full recovery is possible. If something does go wrong, you will still be able to access all your business data.
Notify your customers and clients and service providers
Announce your move. Let your clients know that you're relocating well in advance of your move so that they know to expect possible delays in service or communications. Contact your and service providers and let them know your new information.
Dispose of old or unnecessary IT equipment
Properly dispose of old or broken office and IT equipment. When it comes to disposing of your old IT Equipment it is important to contact the right places.
Prepare for moving Day
Create a detailed moving day plan so that everyone knows what they are doing. Therefore, it's strongly recommended you allow IT and your telecom solution provider to complete the actual moving portion for you. If you're planning on using the same moving company for every aspect of the office move, make sure they're able to move electronic equipment appropriately.
Test your new office network.
On moving day if you can have your IT manager and telecoms services provider in the office this will help smooth out any issues should they arise. This can include any staff training needed. Your IT manager should verify that all the computers, cabling broadband and phones are all working correctly. Making sure that all the numbers and extensions are working as well as testing any features of the phone systems. Testing to make sure all network connections are functioning properly. Check that all of the servers are working and run a test on network capability. Ensure all data migration has been completed.
How HelpDesk Heroes can help with your office move
Moving offices doesn't have to be disruptive. An organised and efficient relocation plan can ensure that everything goes smoothly. If you don't have the staff resources available to manage the move, consider outsourcing and let a professional team take care of all the time consuming tasks.
If you need help moving to your new office the HelpDesk Heroes team will work with you from start to finish to ensure your office move goes smoothly and is completed on time and on budget. We will manage your office relocation properly and will transfer your IT equipment without any disruption or IT disasters. Professionally configuring your IT and telecoms systems and taking care of your hardware and software requirements.
Talk to us about IT Relocation services
For a stress free office relocation contact us for a quote. We work across a range of industries with solutions for large or small businesses.
Tell us about your technical needs and we will recommend the ideal solution for you.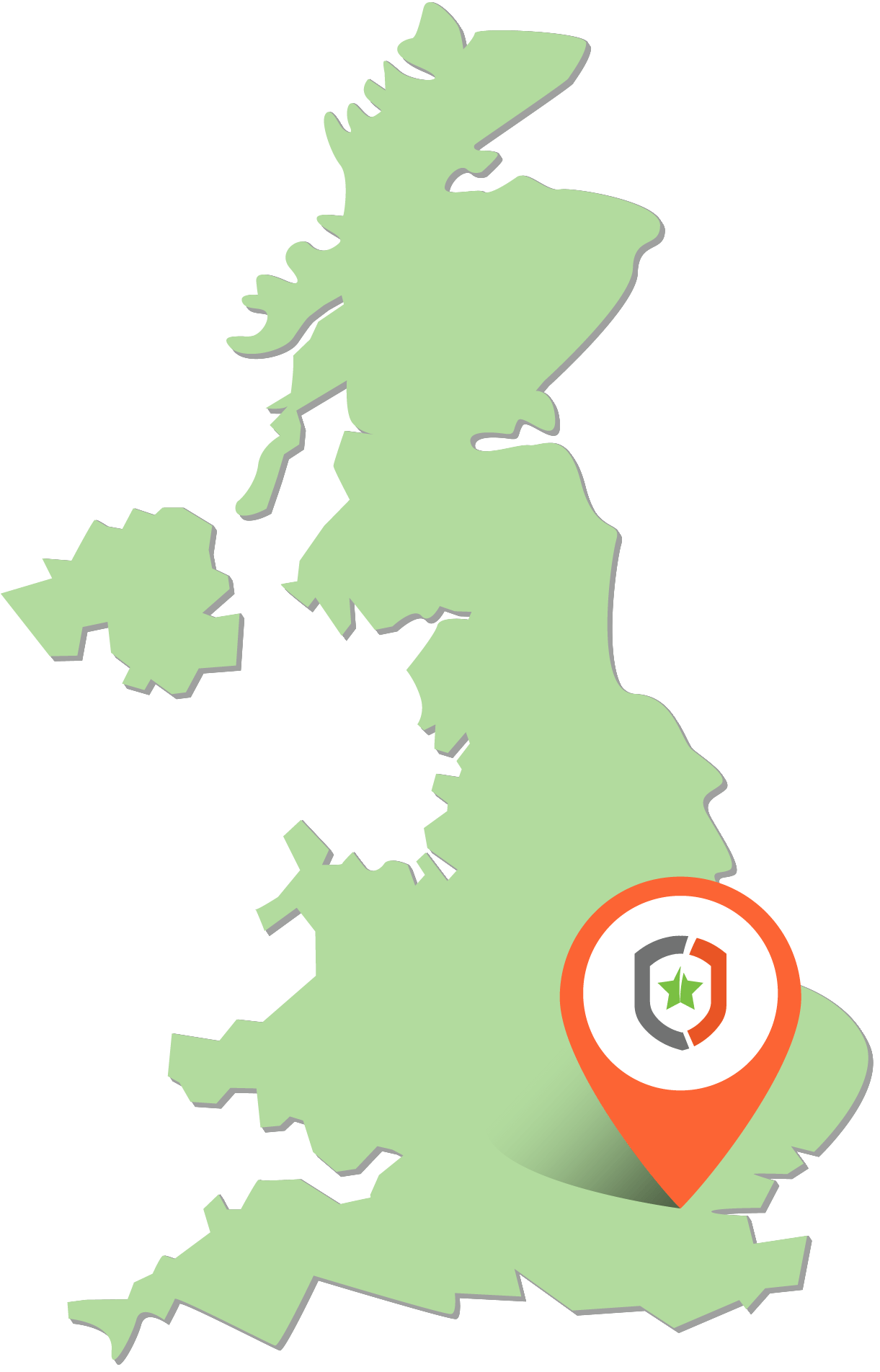 IT Connectivity Services London
Professional connectivity solutions
Our HelpDesk Heroes team is based in London and is always on hand to give support whenever you need it. The majority of issues can be solved remotely but on the odd occasion that a personal touch is needed we will be on hand assist in every way possible.
If you need an IT company in London and would like to find out more about how our Heroes can help, contact us today.
3 mins
Average Response Time
97%
1st Contact Resolution
94%
Client Retention Rate
Your professional outsourced IT company in London
We pride ourselves on providing excellent customer service and effective IT solutions. Working with clients in London and around the UK, across a range of industries, our expert IT support services offer a perfect solution for businesses of all sizes.
The technical HelpDesk support team is available on the phone, online or at your office!
OUR HEROES ARE CREATIVE PROBLEM SOLVERS, HIGHLY MOTIVATED AND READY TO COME TO YOUR RESCUE.
See more IT Services
Our HelpDesk Heroes team is based in London and is always on hand to give support whenever you need it delivering the highest level of technical skill and customer service. We offer a full range of professional IT services, IT project management & consultancy.

Benefit from our outsourced IT services and excellent customer service.
Fully managed proactive monitoring IT Security services for your business.
24/7 phone, remote and onsite support and disaster recovery solutions.

If you need expert IT help now, Call us today on 0208 064 2150