VoIP Glossary
In 2025 BT is going to shut down the existing PSTN service which will mean no more traditional land lines. Here at HelpDesk Heroes we make IT communications easy for our clients. We make sure that you are well informed and confident when making the switch.
Here are some of the VoIP glossary of definitions related to the IT Communications services we provide.
ATA
ATA stands for Analog Telephone Adaptor and is a device that connects your traditional phone to VoIP. It is a type of hardware that calls (audio and video) into IP packets, that can then be sent over the internet.
Bandwidth
Internet bandwidth is the maximum rate of data that can be transferred during a given time period. High bandwidth means that data is transferred faster than low bandwidth.
Codec
Codec stands for coder-decoder. It is an algorithm used to encode data, used in voice and video services. The program uses compression to shrink a large video file or convert between analog and digital sound. This is done by compressing or decompressing and encoding or decoding data packets.
Ethernet
The ethernet is a system that connects computer systems to form a local area network. Essentially, it is a family of computer networking technologies.
Gateway
A gateway is a router in a computer network that is a key stopping point for data on its way to or from other networks. It communicates and sends data back and forth and blocks harmful things from infiltrating your network.
IP
IP stands for Internet Protocol, meaning a communications system that routes data from one computer to another over the internet, using a set of rules and formats. You may have also heard of an IP Address. An IP Address is a fixed or dynamic number that is associated with an internet-enabled device. It is essential to have an IP address, to connect different devices over the internet and for voice and data communications.
ISDN
ISDN stands for Integrated Services Digital Network and has been the standard communications technology for the last 30 years.
LAN
LAN stands for Local Area Network. This means, LAN connects computers to each other within a group or area, for example, offices and schools.
PBX
PBX stands for Private Branch Exchange. It is a private telephone network exchange and well-known business telephone system. Those who use a PBX phone system can communicate within their company and outside, using communication channels like VoIP or ISDN.
PSTN
PSTN stands for Public Switched Telephone Network. It is the traditional analogue system using copper wires for the network. This technology is slowing being phased out in favour of SIP.
SIP
SIP or Session Initial Protocol is a system that transmits voice and video information across a data network. It is involved with the VoIP process, allowing VoIP users to take advantage of communications flexibility and shared lines.
Softphone
A softphone is a type of software for desktop computers, tablets and laptops that enable VoIP call services. Rather than being a physical phone, it works on your computer. A softphone uses a microphone with speakers or a headset.
VoIP for Business
Looking for IT services in London? We can help!
Here at HelpDesk Heroes we pay close attention to your business IT communications strategy. With a focus on protecting your networks and valuable business data. We provide managed IT communications services for UK small businesses (SME's) as well as larger offices that require a more complex solution. Our expert team will answer all your questions and give you the ideal solution for needs.
Talk to us about VoIP options
Proactive, transparent and sustainable. We provide the best in class personalised IT communications services. We work across a range of industries with website solutions for large or small businesses.
Tell us about your technical needs and we will recommend the ideal solution for you.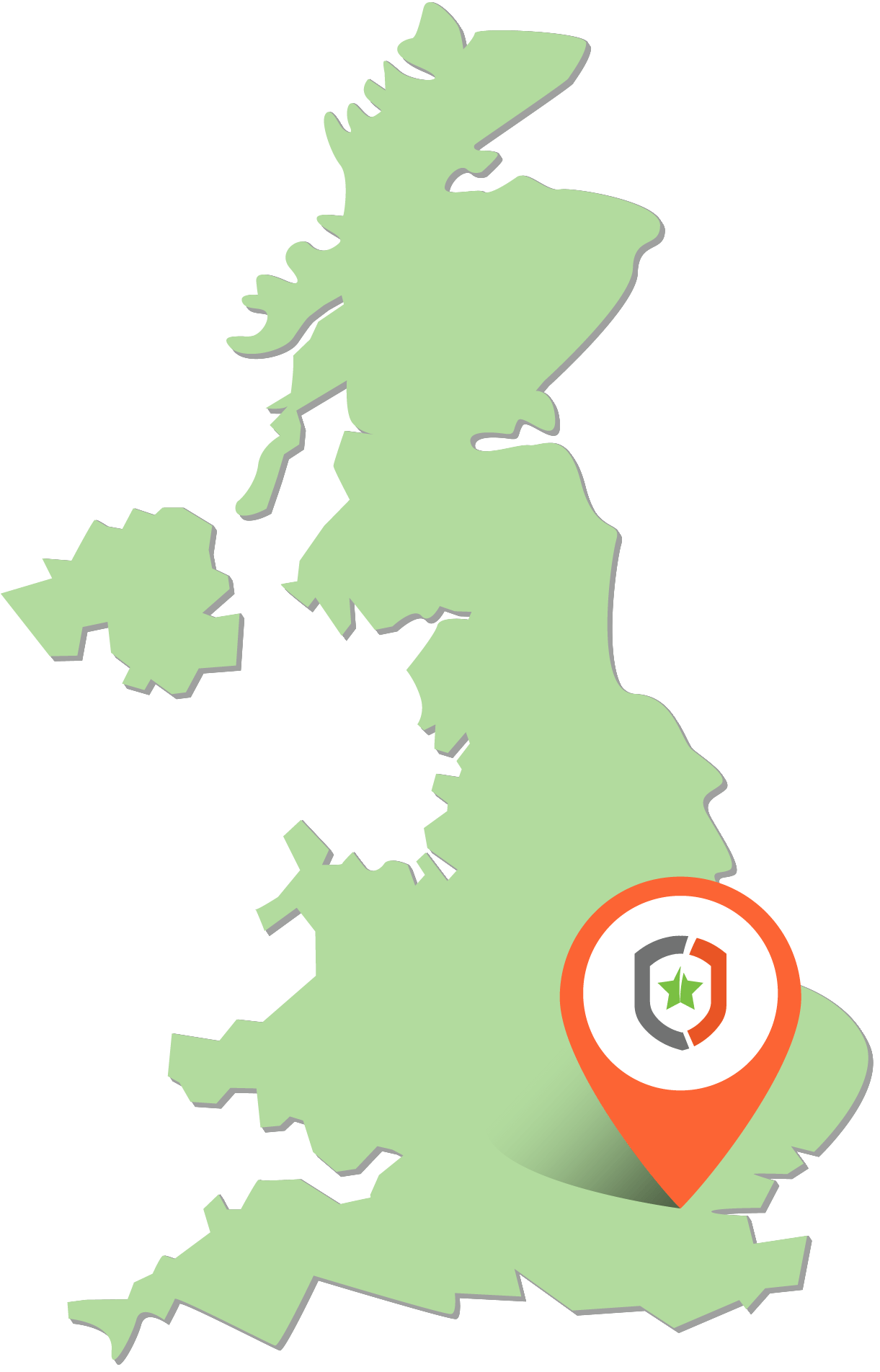 Professional VoIP Solutions London
The right choice for you
We offer the very best in professional VoIP Services for both small and large businesses. Our London SE1 based dedicated team will take on the responsibility of the management your IT infrastructure, dealing with your critical IT issues, providing you with telephone and remote technical support, as well as proactive network monitoring, ongoing expert advice and fast reliable business IT support.
If you need an IT company in London and would like to find out more about how our Heroes can help, contact us today.
3 mins
Average Response Time
97%
1st Contact Resolution
94%
Client Retention Rate
Your professional outsourced IT company in London
We pride ourselves on providing excellent customer service and effective IT solutions. Working with clients in London and around the UK, across a range of industries, our expert IT support services offer a perfect solution for businesses of all sizes.
The technical HelpDesk support team is available on the phone, online or at your office!
OUR HEROES ARE CREATIVE PROBLEM SOLVERS, HIGHLY MOTIVATED AND READY TO COME TO YOUR RESCUE.
See more IT Services
Our HelpDesk Heroes team is based in London and is always on hand to give support whenever you need it delivering the highest level of technical skill and customer service. We offer a full range of professional IT services, IT project management & consultancy.

Benefit from our outsourced IT services and excellent customer service.
Fully managed proactive monitoring IT Security services for your business.
24/7 phone, remote and onsite support and disaster recovery solutions.

If you need expert IT help now, Call us today on 0208 064 2150
If you need expert IT help now, Call us today on 0208 064 2150