Complete VoIP guide
There are a number of advantages that business VoIP provide. VoIP cloud based phone systems lower call costs by up to 40% making it an affordable option for any size business. With VoIP calls are made digitally using your computer or device.

Making calls that don't use the traditional phone line means it is more flexible and affordable solution for businesses. Flexible and easy to manage, using VoIP solutions allow new users to be added to or removed at any time. Still not sure how it all works? Read our VoIP guide and we'll take you through the basics.
Internet messaging apps including Facebook Messenger and Microsoft's Skype use VoIP technology to make voice and video calls.
NEW VOIP SET UP
Are you a new business of you are moving to a new office?
If you are a new business or are about to move to a new office, then VoIP is the solution for you. The is the time go take advantage of setting up a completely new IT communications network. With all the newest features and significantly lower calling costs, there are great benefits for your business.
UPGRADING YOUR VOIP
Upgrading your existing business communications
A VoIP phone can convert an audio signal to digital data. A traditional telephone can act as a VoIP phone when connected to analog telephone adapters (ATA) that perform the conversion. Adapters work over an IP network, connecting analogue phones and fax machines to a VoIP network. A great choice for any business with a set of analogue phones already at its disposal.
HOSTED VOIP SOLUTIONS
Upgrading your existing business communications
Modern hosted solutions use cloud servers to provide the connectivity needed to manage a site's VoIP service. Changing the resources needed for the number of users required is a simple process of adding or subtracting cloud servers, or changing server settings. It also makes recovery from hardware failures fast and reliable.
FIBRE OPTIC INTERNET
Upgrading your existing business communications
Fibre optic internet services allow organizations to operate their own private network that connects disparate locations to the internet. These dedicated network connections are managed and maintained 24/7 by the service provider.
VOIP EQUIPMENT
For VoIP on your computer, you will need a laptop or desktop computer with an internet connection, the right software, and either a headset or speakers and a microphone.
TRADITIONAL PHONES
Traditional telephones can also be connected to a VoIP adapter that converts their calls to work over the internet. A VoIP phone can convert an audio signal to digital data. A traditional telephone can act as a VoIP phone when connected to analog telephone adapters (ATA) that perform the conversion. Adapters work over an IP network, connecting analogue phones and fax machines to a VoIP network.
VOIP PHONES
A VoIP Phone may be the most obvious bit of hardware that you may need; these are phones designed specifically for VoIP networks, and come in a variety of formats. Whether they're desktop, cordless or conference phones, you can guarantee on a stable, high-quality connection.
VOIP HEADSETS
Headsets are better for clarity and sound quality, If you opt for a physical (on premise) PBX, you'll need a location at your business to house the PBX, as well as actually purchasing the PBX.
VOIP SOLUTIONS FOR BUSINESS
VOIP for business is becoming the standard. The flexibility and low cost of calls allows businesses to improve on their communications. Service providers offer uptime guarantees so that you can be assured of minimal disruption.
HelpDesk Heroes managed VOIP solutions allow businesses to enjoy the flexibility and increased functionality of VOIP communications. We provide VOIP services for small businesses (SME's) as well as larger offices that require a more complex solution. Our expert team will answer all your questions and give you the ideal solution for needs.
Talk to us about VOIP options
Proactive, transparent and sustainable. We provide the best in class personalised IT services. We work across a range of industries with website solutions for large or small businesses.
Tell us about your technical needs and we will recommend the ideal solution for you.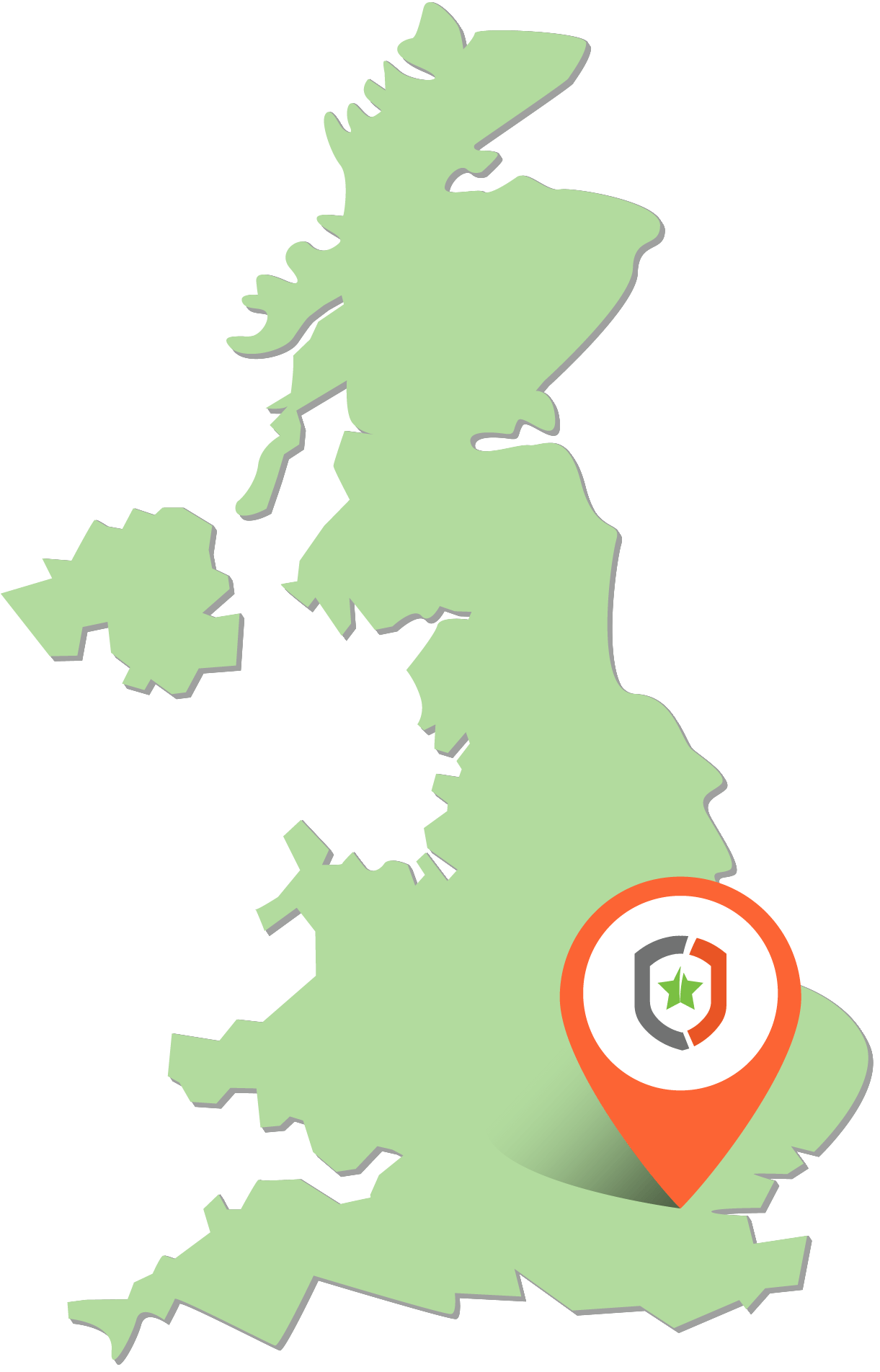 Professional VOIP Solutions London
The right choice for you
We offer the very best in professional VOIP Services for both small and large businesses. Our London SE1 based dedicated team will take on the responsibility of the management your IT infrastructure, dealing with your critical IT issues, providing you with telephone and remote technical support, as well as proactive network monitoring, ongoing expert advice and fast reliable business IT support.
If you need an IT company in London and would like to find out more about how our Heroes can help, contact us today.
3 mins
Average Response Time
97%
1st Contact Resolution
94%
Client Retention Rate
Your professional outsourced IT company in London
We pride ourselves on providing excellent customer service and effective IT solutions. Working with clients in London and around the UK, across a range of industries, our expert IT support services offer a perfect solution for businesses of all sizes.
The technical HelpDesk support team is available on the phone, online or at your office!
OUR HEROES ARE CREATIVE PROBLEM SOLVERS, HIGHLY MOTIVATED AND READY TO COME TO YOUR RESCUE.
See more IT Services
Our HelpDesk Heroes team is based in London and is always on hand to give support whenever you need it delivering the highest level of technical skill and customer service. We offer a full range of professional IT services, IT project management & consultancy.

Benefit from our outsourced IT services and excellent customer service.
Fully managed proactive monitoring IT Security services for your business.
24/7 phone, remote and onsite support and disaster recovery solutions.

If you need expert IT help now, Call us today on 0208 064 2150