TYPES OF WEBSITE HOSTING EXPLAINED
Once you have bought your domain name and are ready to get your website online you will need web hosting services. There are a range of providers and types of hosting available.

Reliable web hosting with no downtime is essential for a strong online presence. The type of web hosting that you will need for your business depends on the amount of traffic you receive and business objectives. Here at Helpdesk Heroes we provide a range of hosting solutions to suit every stage or size of your business. If you are confused about which type of web hosting you need read on to find out the difference between shared hosting and dedicated hosting, virtual servers and clustering. Our team of super efficient heroes will come to your rescue and take care of these services for you.
SHARED HOSTING
Stay connected at all times and keep your business running smoothly
Shared hosting is the most cost effective web hosting solution available. This means that you share your hosting platform with other websites. You also share the cost as well. There are pros and cons of using shared hosting, however it is a great low-cost option for small or new sites.
Shared Hosting is the ideal solution for new or small websites, small businesses and basic business sites.
CLOUD BASED WEB HOSTING
Get your business online with cloud based hosting
Cloud based web hosting is a popular option for growing websites. It is flexible and scalable and can adapt easily to changing conditions. There are no visitor traffic limitations and the price is reflected with cloud based web hosting. You only pay for what you use.
Cloud hosting is the ideal solution for businesses that need flexibility.
VIRTUAL PRIVATE SERVER (VPS)
VPS server hosting solutions
VPS server hosting is ideal for growing businesses who receive higher levels of traffic to their websites. As your website's needs and traffic increases you take advantage to the flexibility of this type of hosting. Choosing a VPS server is a good secure option for your business. You avoid any issues with a shared hosting platform and it can be more cost effective that a dedicated server.
VPS hosting is the ideal solution for larger and more established websites.
DEDICATED HOSTING
Large business website hosting
Our dedicated server option means that you have your own server which only hosts your website. This is the right solution for businesses with more complex needs, and have more data and higher amounts of traffic. It is more expensive but you will have your own environment and none of the cons of shared hosting.
Dedicated hosting is the ideal solution for websites with a lot of traffic.
Talk to our heroes about the different types of web hosting and the one that is best for you and your business.
Looking for IT services in London? We can help!
The type of web hosting you need for your business depends on the size and nature of your business. The disk space and bandwidth allocated to your website will determine how many web pages you have and how much traffic your website can handle. This includes email traffic as well as visitors to your website.
We provide professional web hosting services for small businesses (SME's) as well as larger businesses that require a more complex websites or mobile apps. Our expert team are able to answer all your questions and give you the ideal solution for needs.
Talk to us about website hosting options
Proactive, transparent and sustainable. We provide the best in class personalised IT services. Working across a range of industries with website solutions for large or small businesses.
Tell us about your technical needs and we will recommend the ideal solution for you.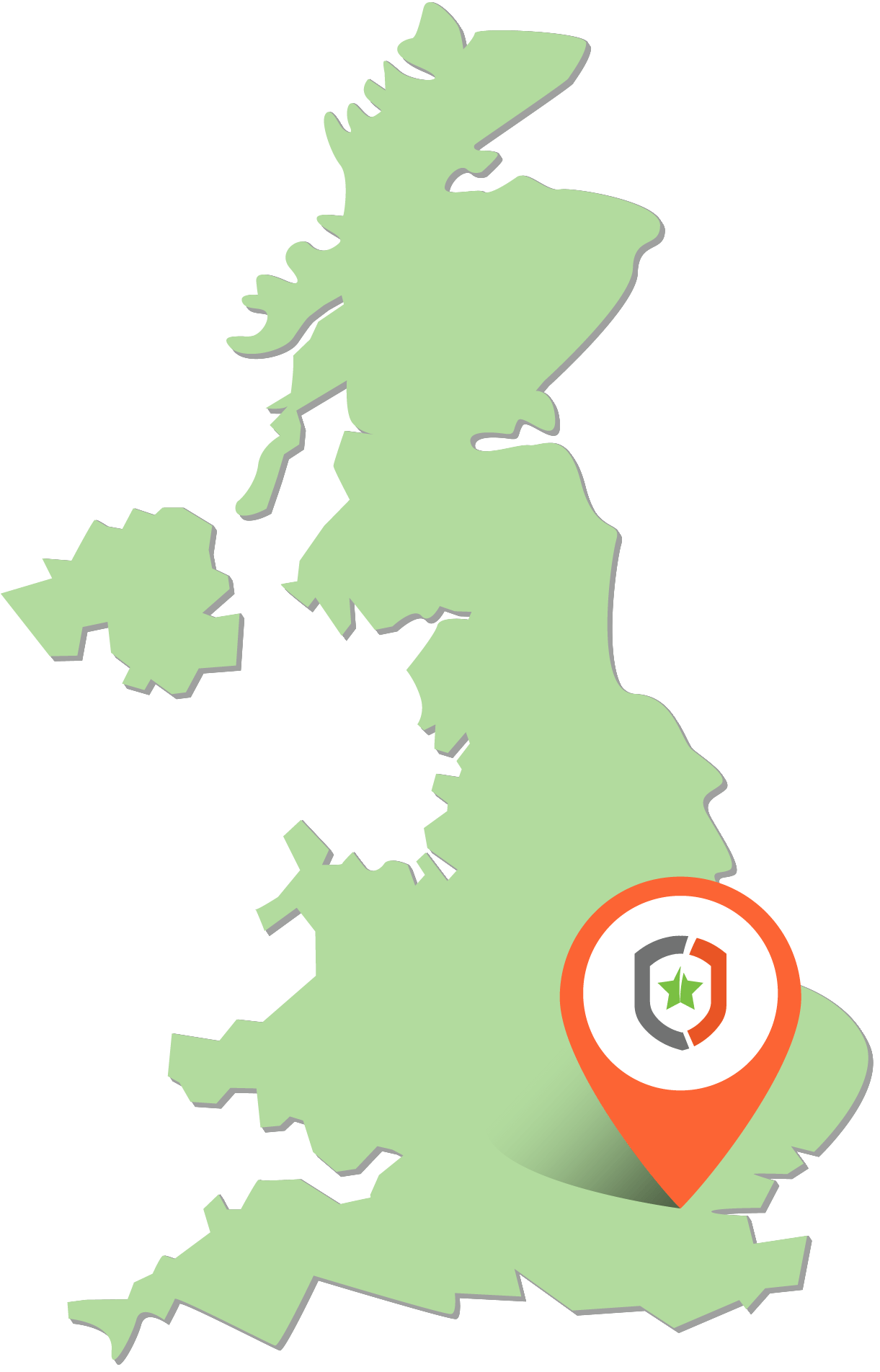 Professional Web Hosting Solutions London
The right choice for you
We offer the very best in professional Web hosting services for both small and large businesses. Our London SE1 based dedicated team will take on the responsibility of the management your IT infrastructure, dealing with your critical IT issues, providing you with telephone and remote technical support, as well as proactive network monitoring, ongoing expert advice and fast reliable business IT support.
If you need an IT company in London and would like to find out more about how our Heroes can help, contact us today.
3 mins
Average Response Time
97%
1st Contact Resolution
94%
Client Retention Rate
Your professional outsourced IT company in London
We pride ourselves on providing excellent customer service and effective IT solutions. Working with clients in London and around the UK, across a range of industries, our expert IT support services offer a perfect solution for businesses of all sizes.
The technical HelpDesk support team is available on the phone, online or at your office!
OUR HEROES ARE CREATIVE PROBLEM SOLVERS, HIGHLY MOTIVATED AND READY TO COME TO YOUR RESCUE.
See more IT Services
Our HelpDesk Heroes team is based in London and is always on hand to give support whenever you need it delivering the highest level of technical skill and customer service. We offer a full range of professional IT services, IT project management & consultancy.

Benefit from our outsourced IT services and excellent customer service.
Fully managed proactive monitoring IT Security services for your business.
24/7 phone, remote and onsite support and disaster recovery solutions.

If you need expert IT help now, Call us today on 0208 064 2150